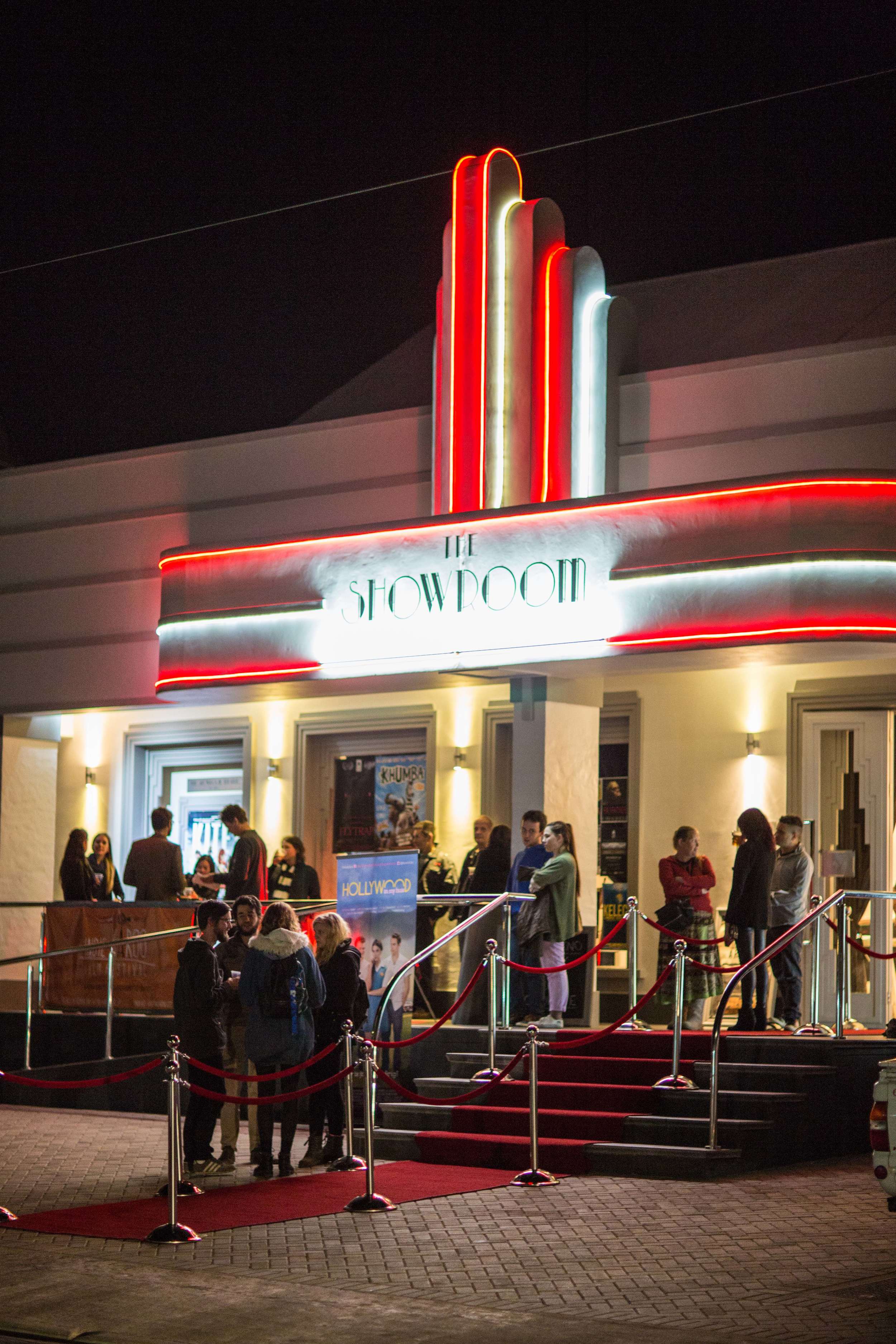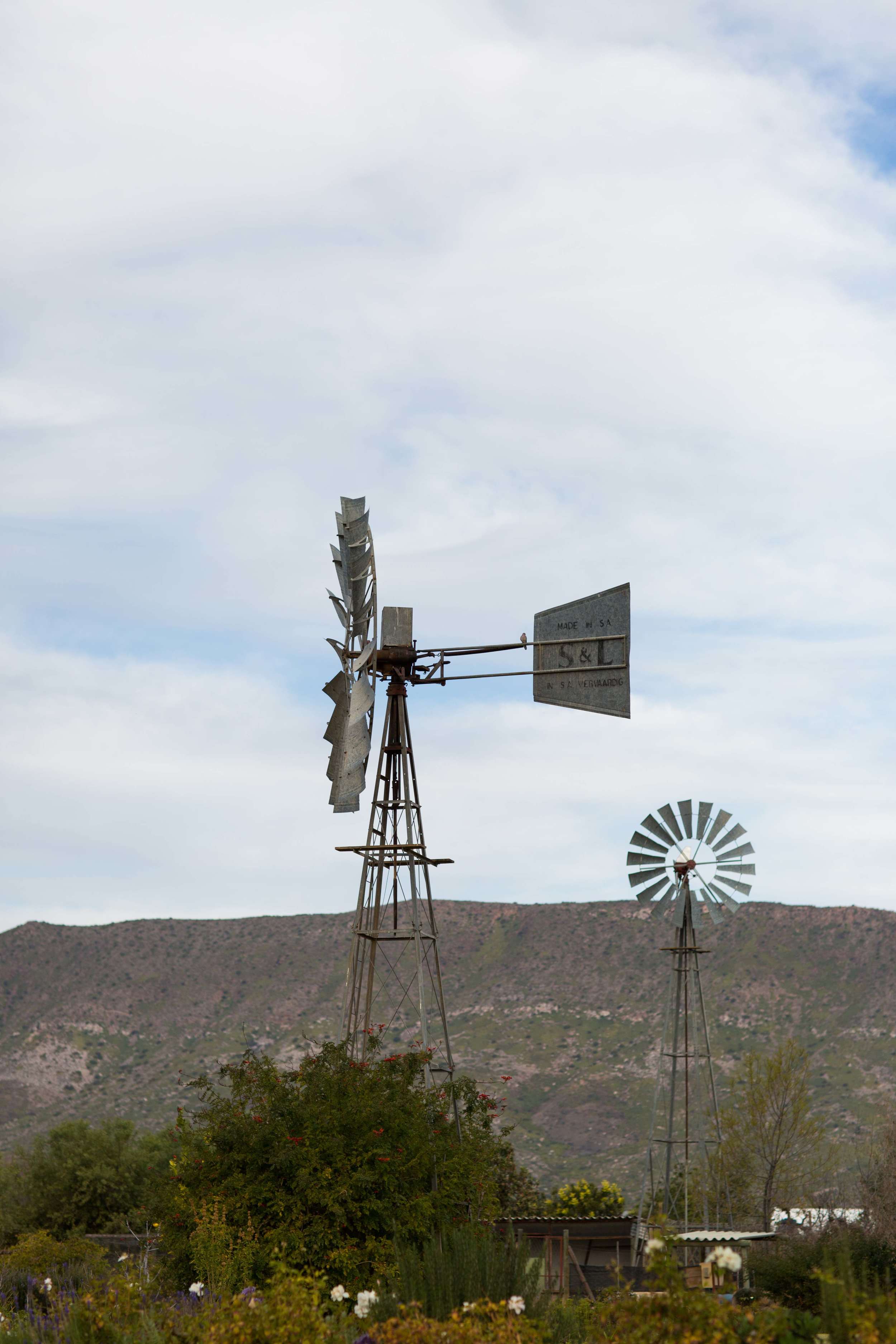 Discover, develop, inspire...
Unfortunately due to the absence of Founder Johnny Breedt for the rest of this year (currently filming in the USA), we feel that we would rather concentrate our efforts on making IKFF 2018 bigger and better than ever before. We have some exciting involvement from film makers abroad, but unfortunately the timing for this year was just not ideal.
The Indie Karoo Film Festival creates a platform for independent film makers and storytellers producing cutting-edge feature, documentary, experimental and short films, by introducing audiences to some of South Africa's most exciting emerging talent.
The third Indie Karoo Film Festival, takes place in the Karoo town of Prince Albert this spring. Selected feature, documentary, experimental and short films will be screened over 4 days from the 29th of September to the 2nd of October 2017 at four venues: The Showroom Theatre, The Jans Rautenbach Schouwburg, the Swartberg Hotel (TBC) and the Sidwell Williams Centre.
Apart from the excellent films and workshops on offer, patrons are encouraged to explore, discover, taste and enjoy the many attractions that Prince Albert - the Jewel of the Great Karoo, has to offer. Here you will find True Karoo Hospitality combined with the Creative Energy of the Indie Karoo Film Festival.
Film Selection 2017
*Final selection will be announced in July